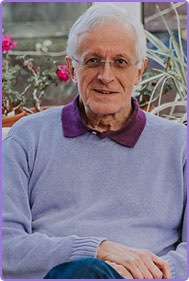 Howard Widdicombe - Psychotherapy in Surrey - Contact Me
How to contact me
Please contact me if you would like more information, clarification or to make an appointment.
I am often working with clients so you may find it difficult to reach me directly. Please leave a message and I will return your call as soon as I can. Alternatively you can send an e-mail to the address shown below.
If you wish to speak to me personally I am usually available between 21.00 and 22.00 most evenings.
32 Armadale Road
Goldsworth Park
Woking
Surrey
GU21 3LB
Tel: 01483 721458
Mob: 07770 995397
Email address: howard@howardwiddicombe.co.uk
How to find me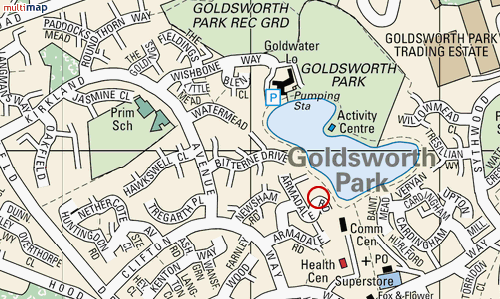 To view a close up map please Click Here